M8 100HorsePower Kit for ['17-'19M8s]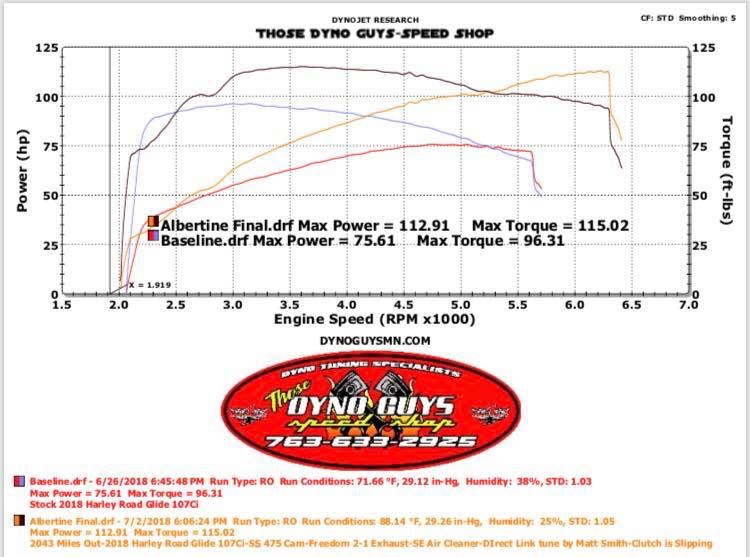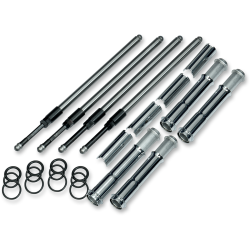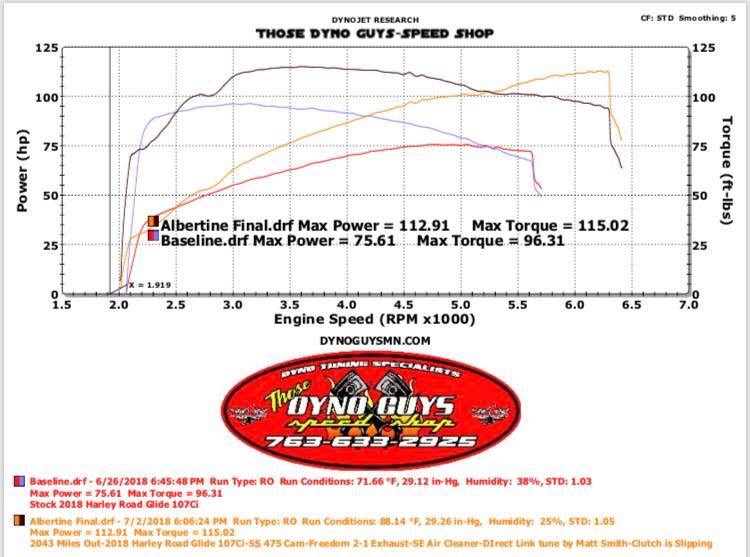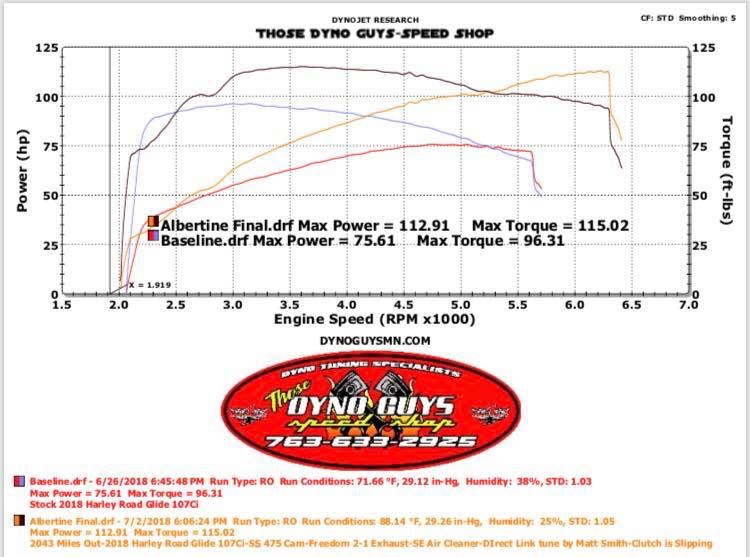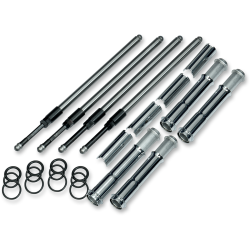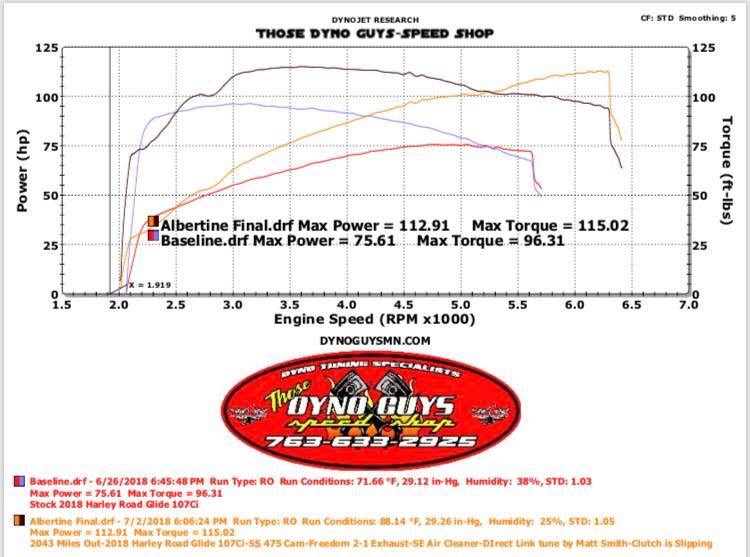 M8 100HorsePower Kit for ['17-'19M8s]
S&S 475 CAMS
Designed for 107"/114" motors, compatible with all stock valve train components

Kits include all required bearings, O-rings, and hardware

Made in the U.S.A.

Kits are for a 100 HP Bolt-in Cam (when coupled with intake and exhaust)
QUICKEE PUSHROD KIT WITH CHROME COVER
Kits include four S&S Quickee pushrods, four pushrod covers, O-rings

Pushrods are manufactured from chromoly steel for superior strength

Pushrod covers are a chrome-plated

Installation does not require the removal of the rocker boxes

Made in the U.S.A.
NOTE: Requires the removal of tappet blocks for installation.
HIGH-PERFORMANCE TAPPETS
Great choice for any stock or high-performance application

Only the finest materials and precision machining techniques are used in the manufacture of these lifters, and strict quality control ensures they will work flawlessly every time, no matter what the application

HL2T kit not included

Sold in sets of four

Made in the U.S.A.
TAPPET CUFFS LIFTER GUIDES
The factory tappet guides are constructed of plastic, which allows tappets to twist under heavy stress

These tappet cuffs capture the tappets without impacting vertical motion to keep them aligned, even in high-rpm situations

Billet aluminum construction with a hard anodized black coating

Easy upgrade when changing tappets or doing a cam change

Made in the U.S.A.
NOTE: Due to variances between cam and tappet manufacturers, always check the tappet to tappet cuff clearance.
USE CODE: M8 for FREE SHIPPING