TTS Mastertune Single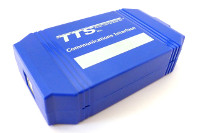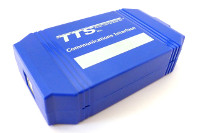 TTS Mastertune Single
MasterTune2 Single Programmer Kit (blue interface)
Tune one bike with this kit. Includes interface and all necessary software and firmware. Cables must be ordered separately.
Compatible with ALL Delphi equipped Harley-Davidson Motorcycles 2001-present.
Works with all TTS software products, including MasterTune 2,DataMaster 2, VTune 3, and Flight Recorder (click any product name for more information.) The kit includes all of these software products on CD, and the latest versions can always be downloaded using the TTS Software Updater.